Private Events
The Stephen Talkhouse is a historic and special place in Amagansett. Since 1987, we've provided quality entertainment to our community, which in turn, has provided us all with over three decades of amazing memories. Beyond just a great space for public events, the Talkhouse also has an intimate, personal connection for many. With proper notice, we'd be happy to host a special night for you.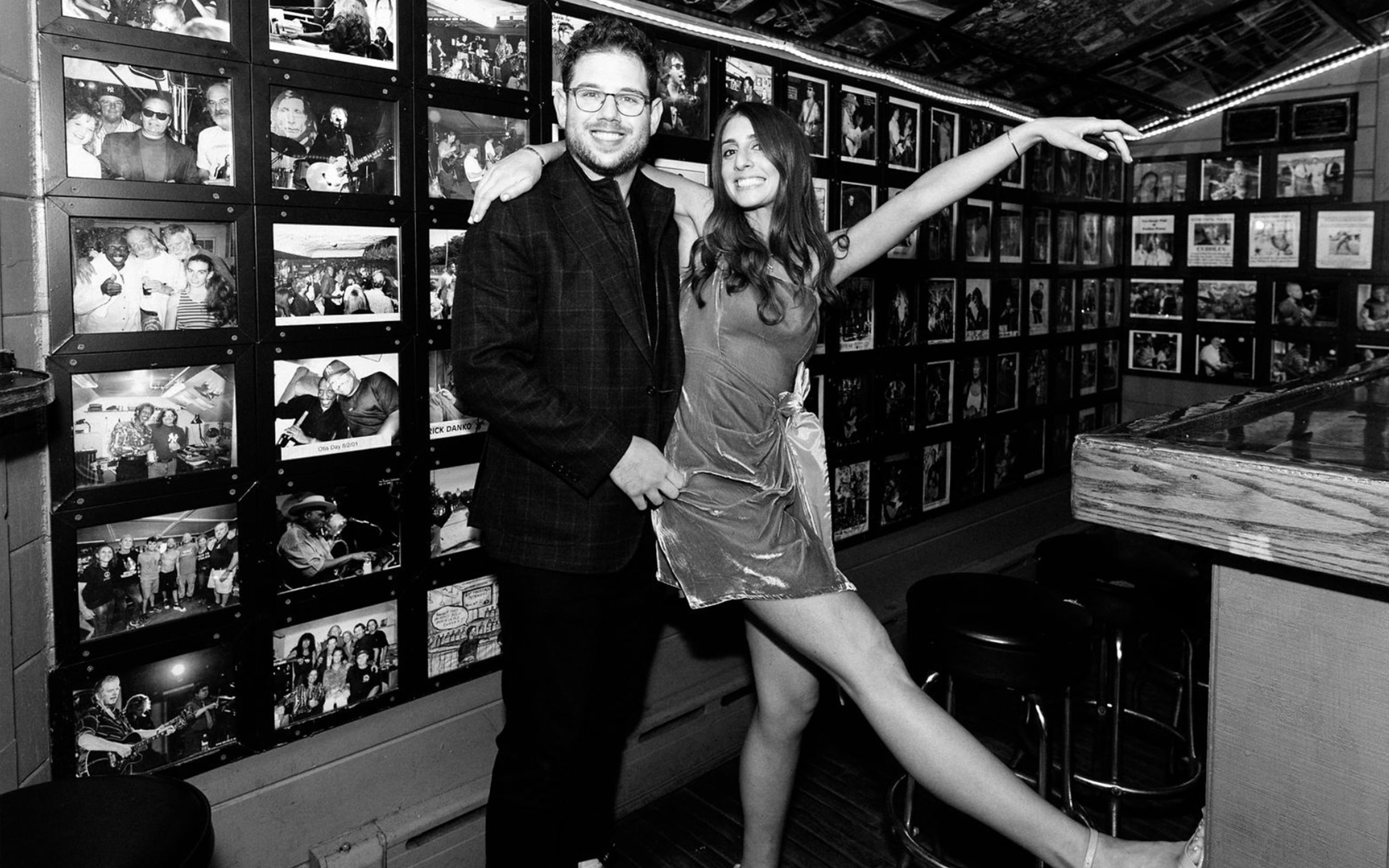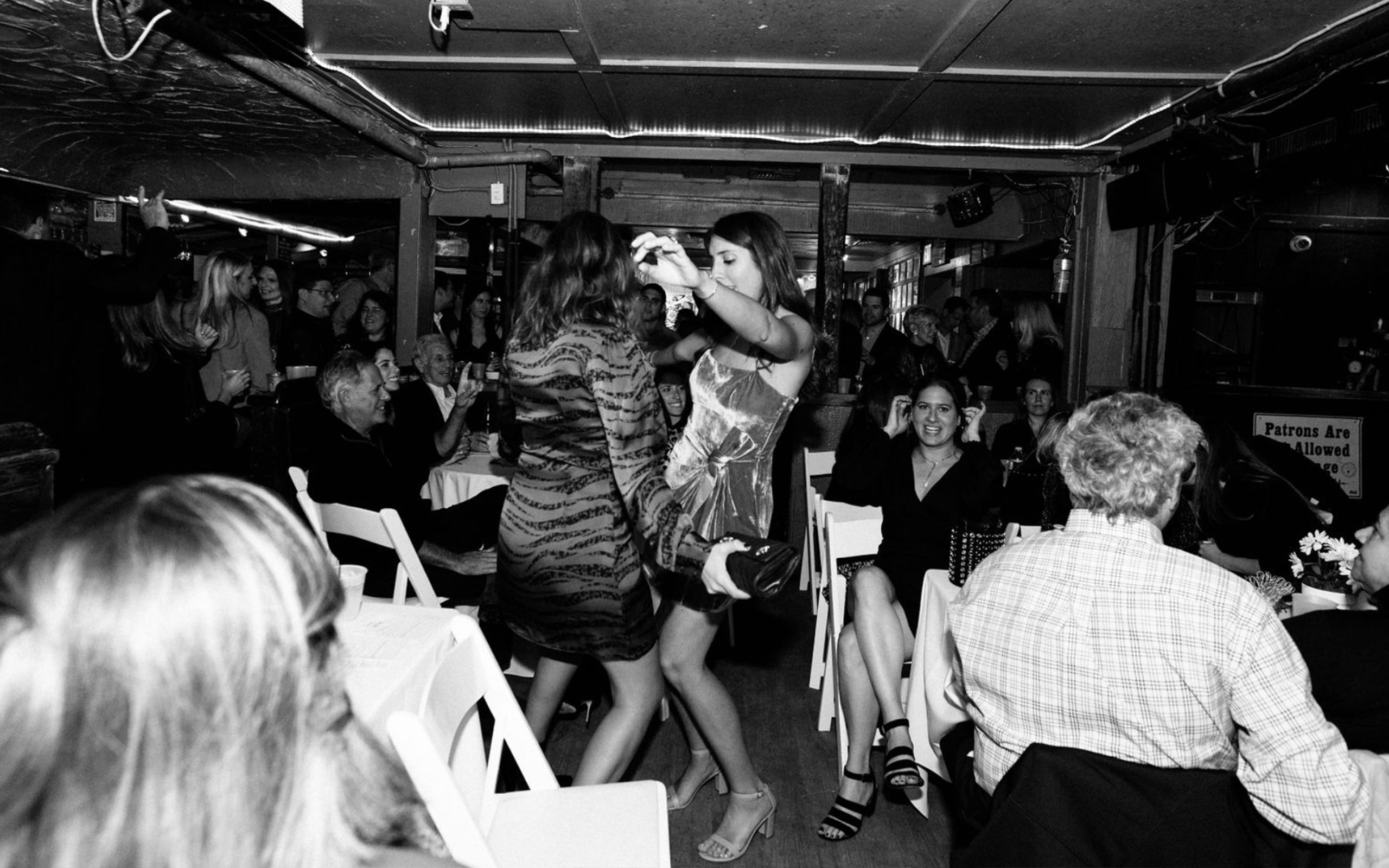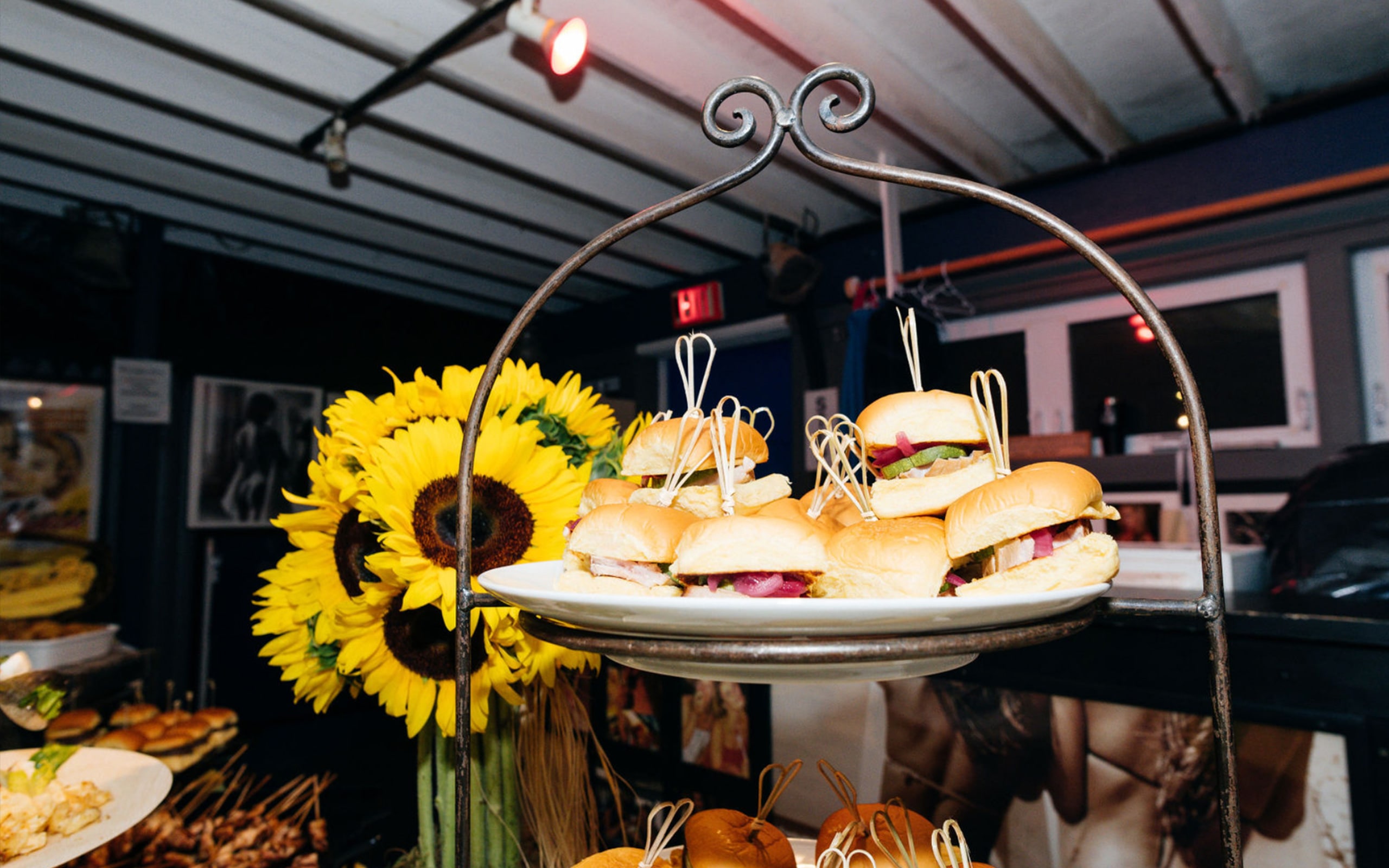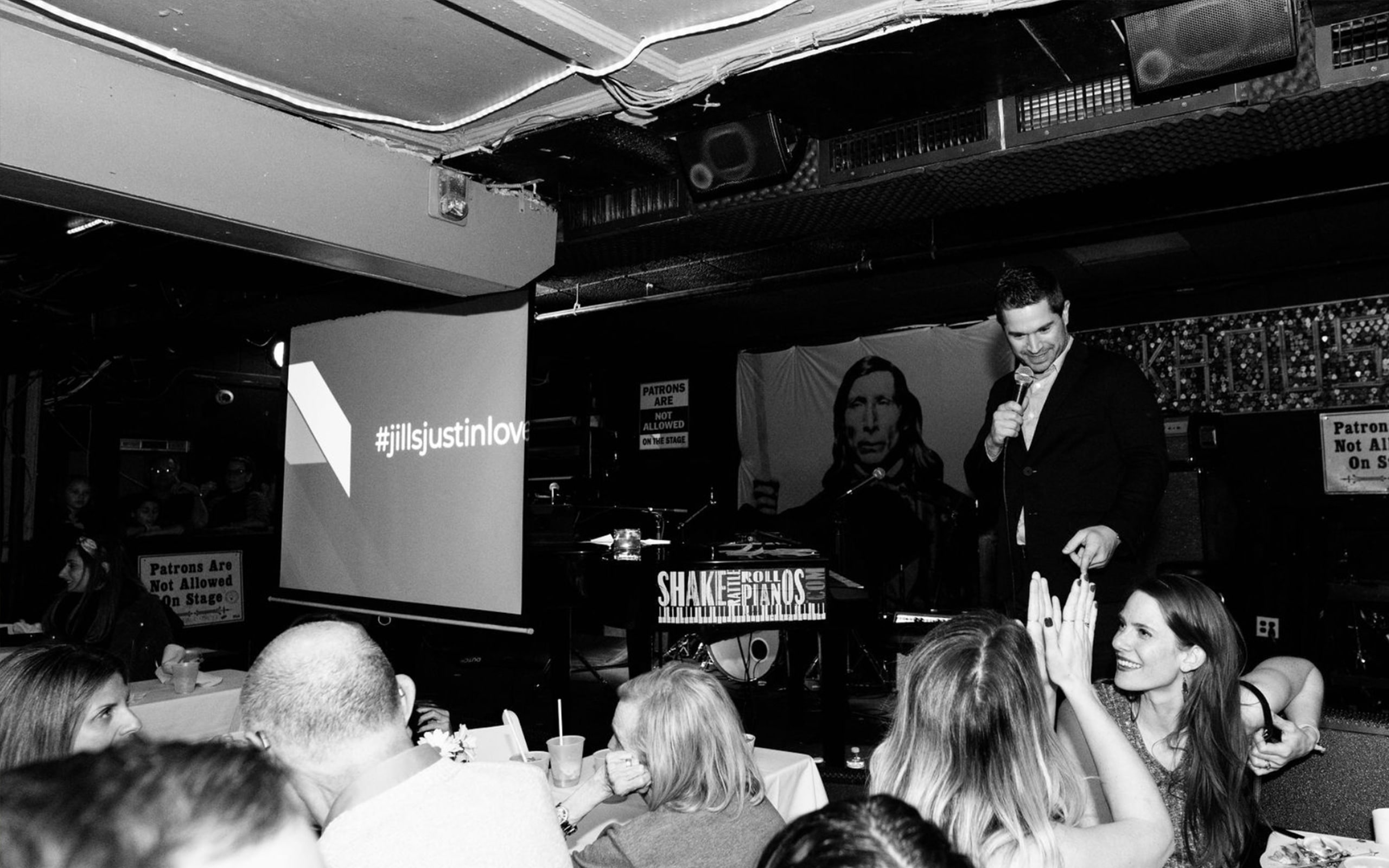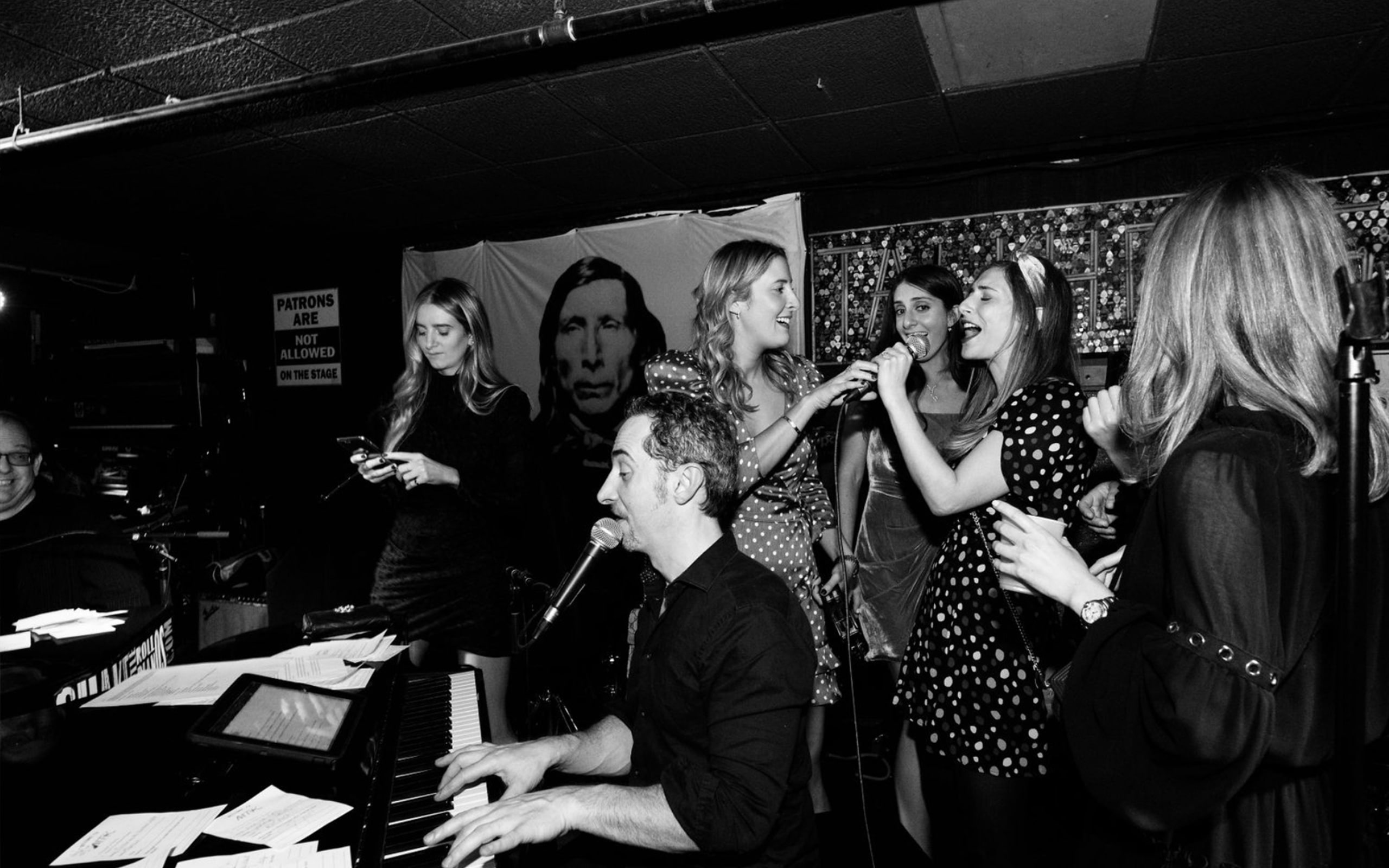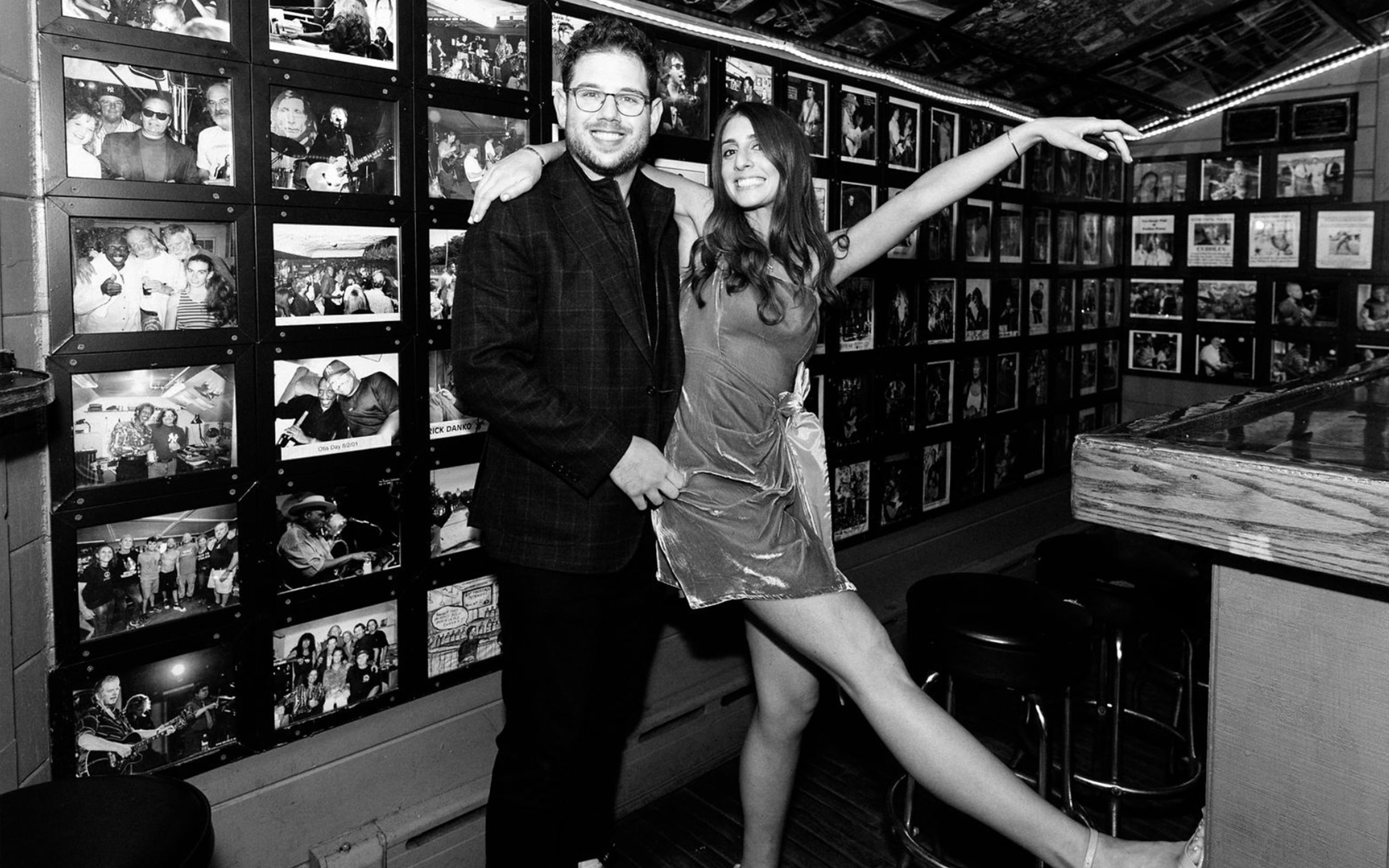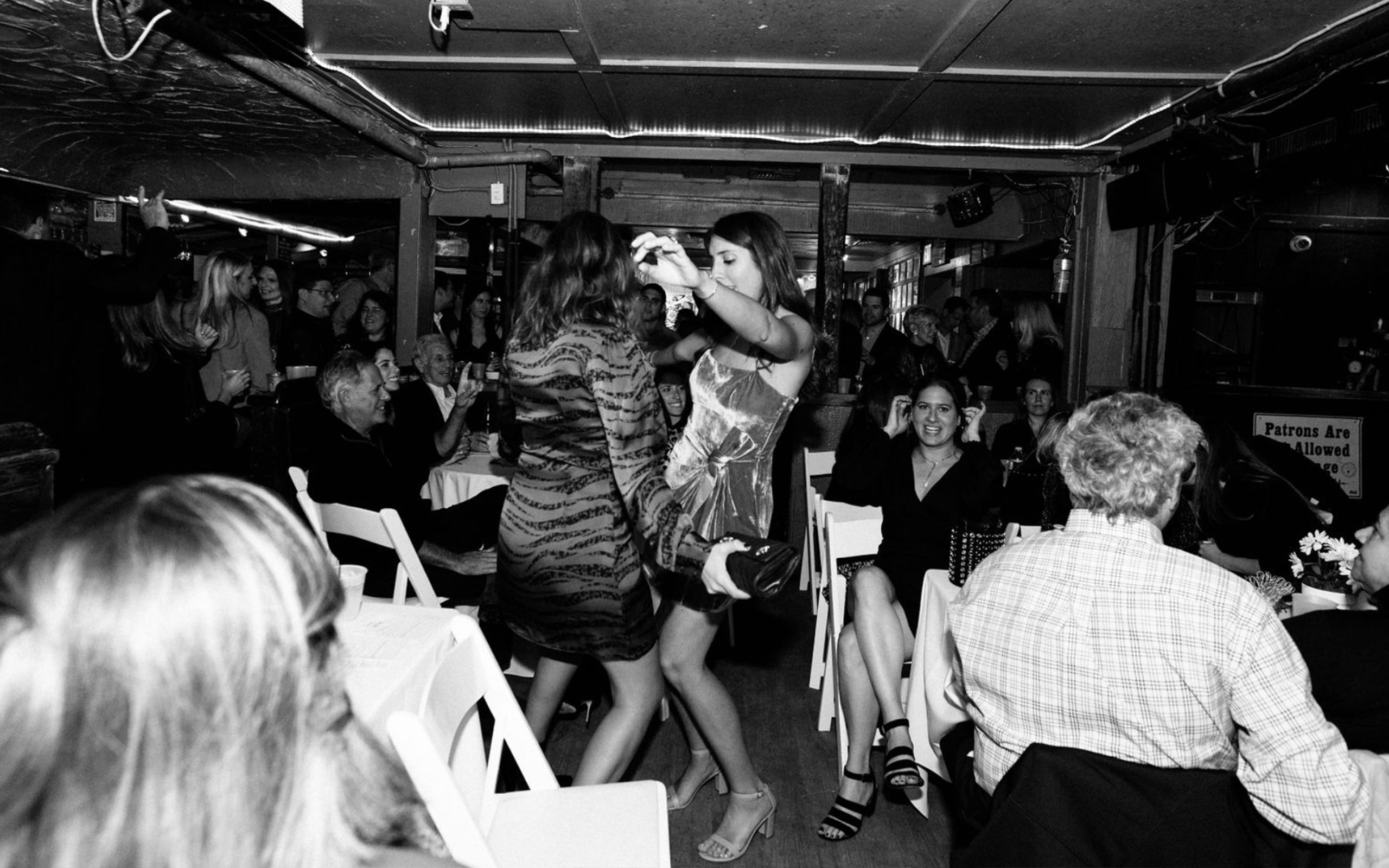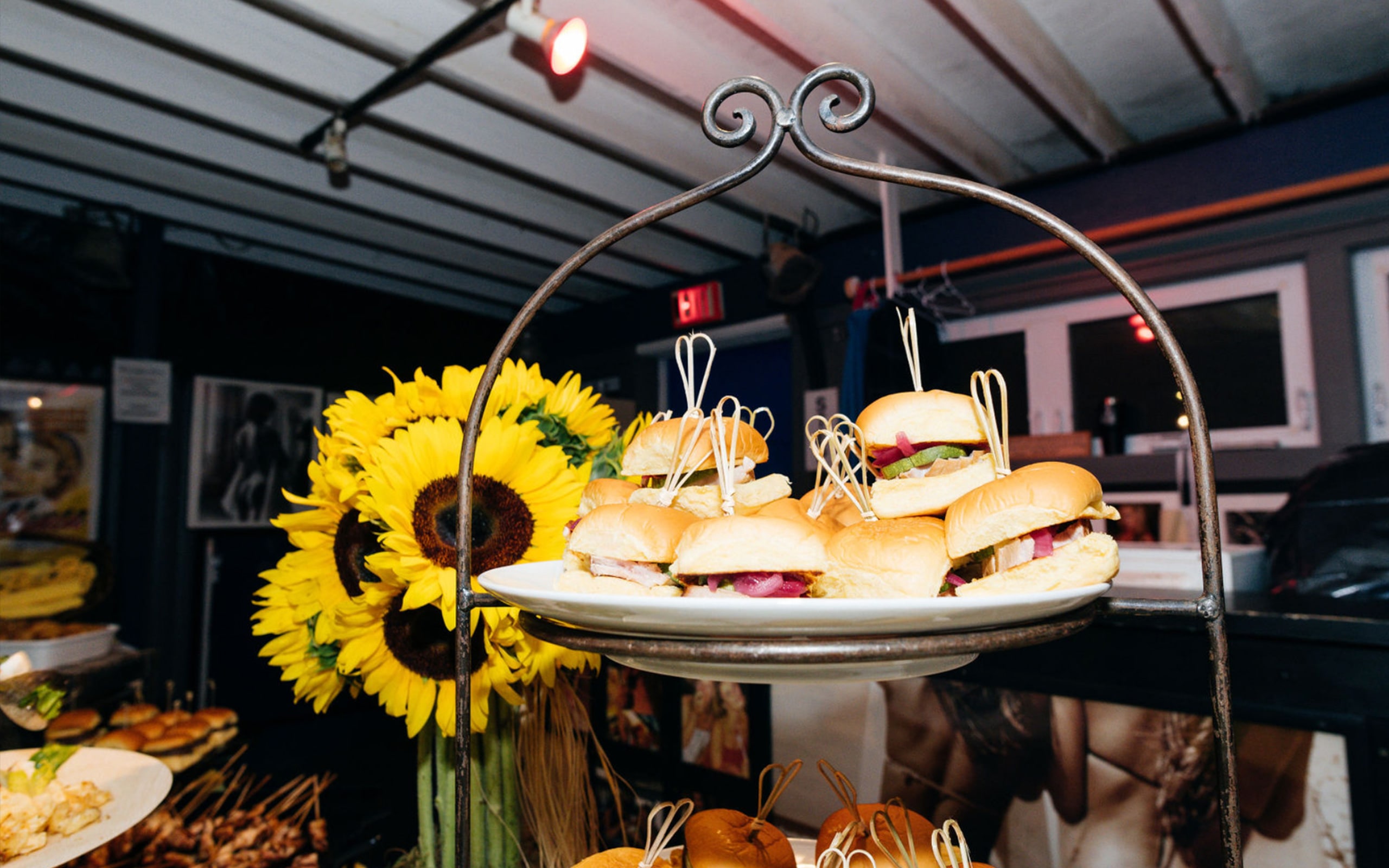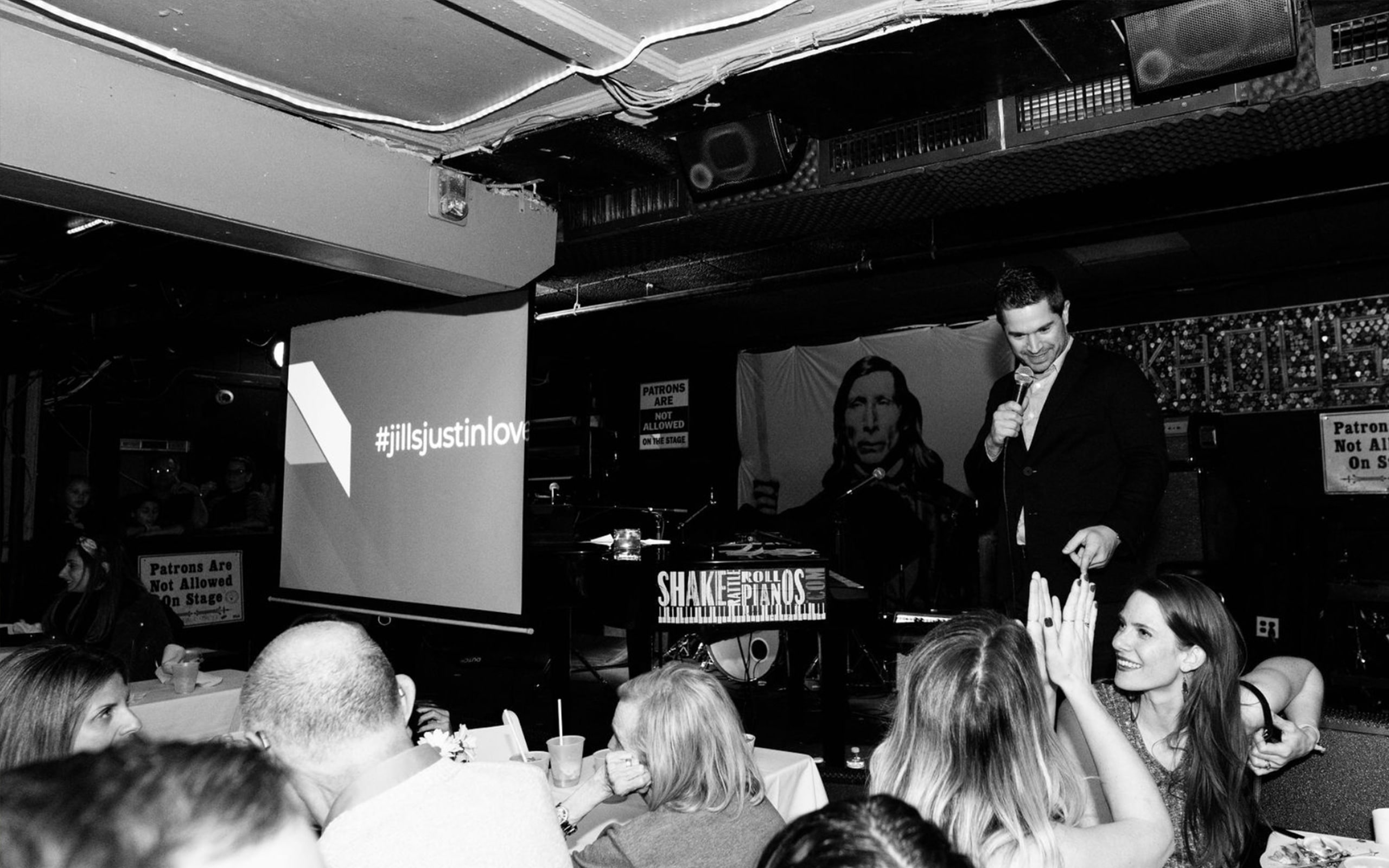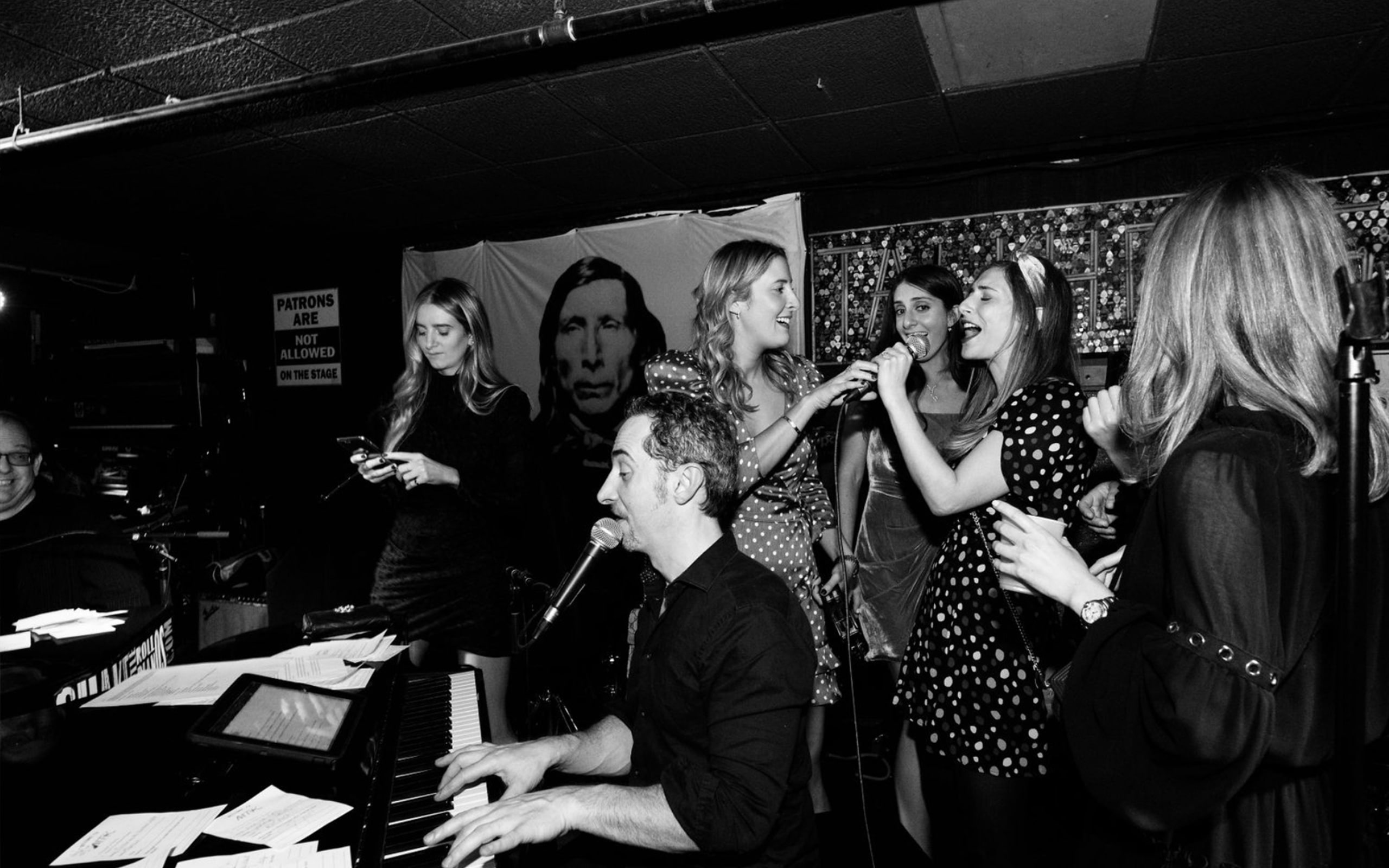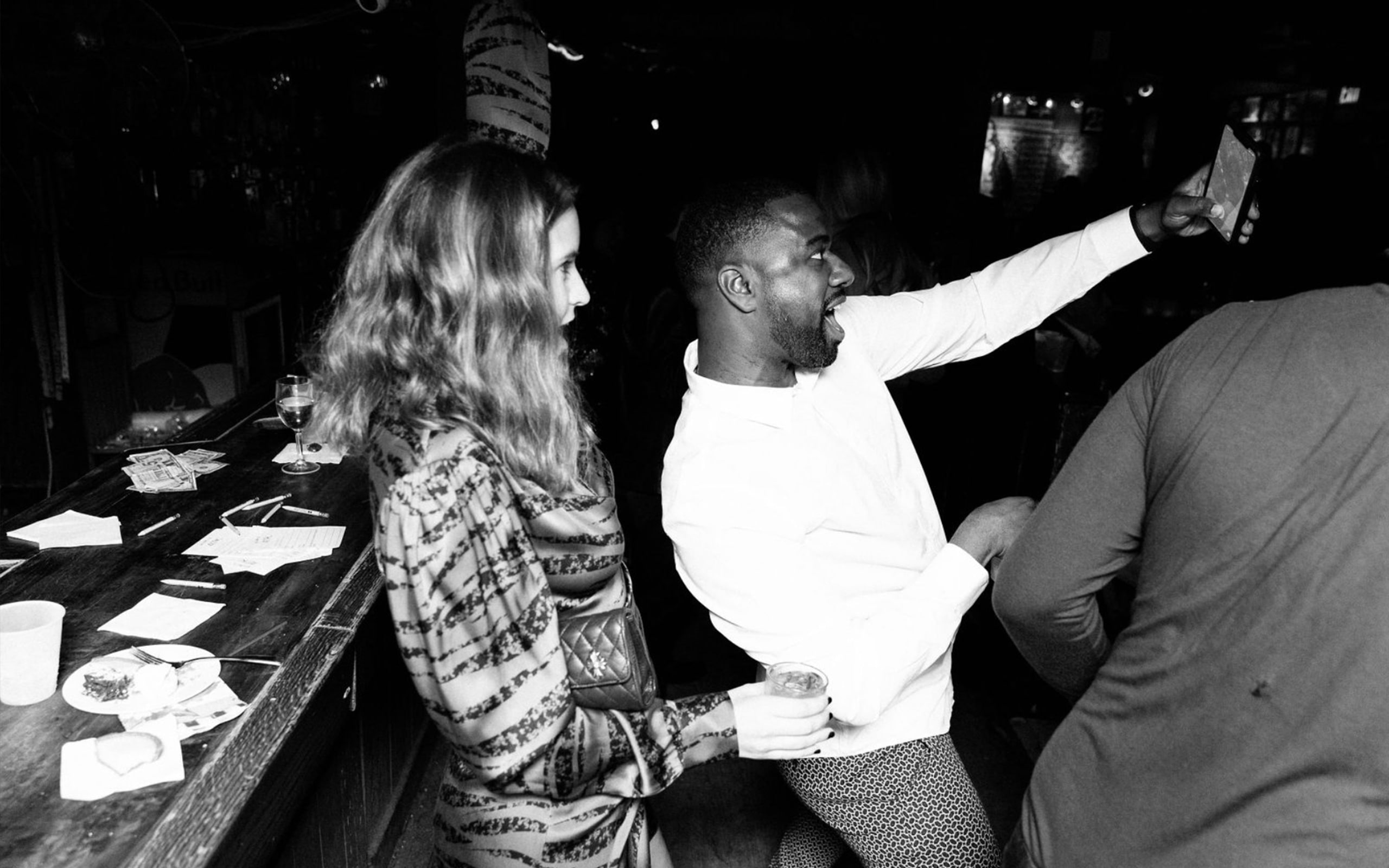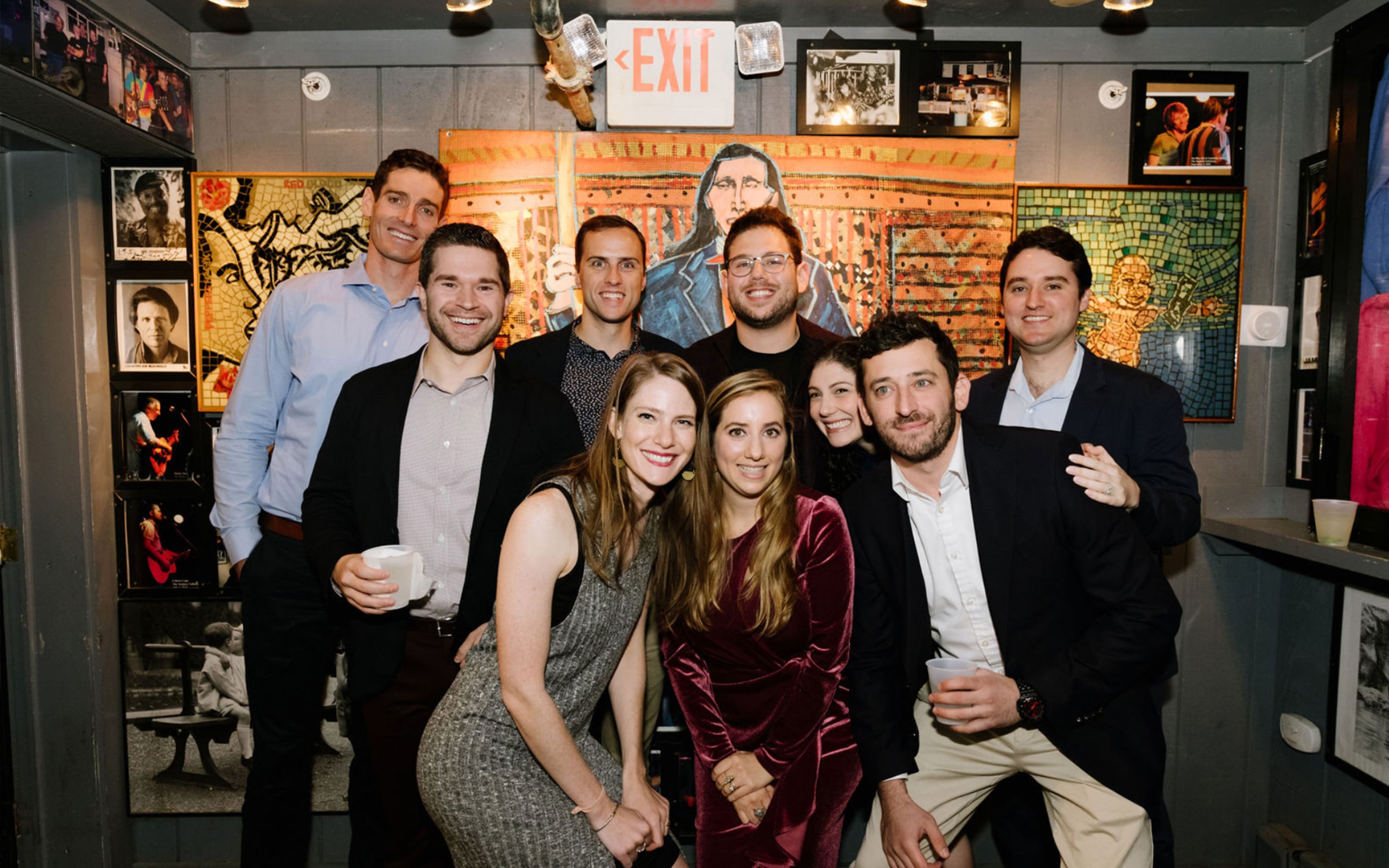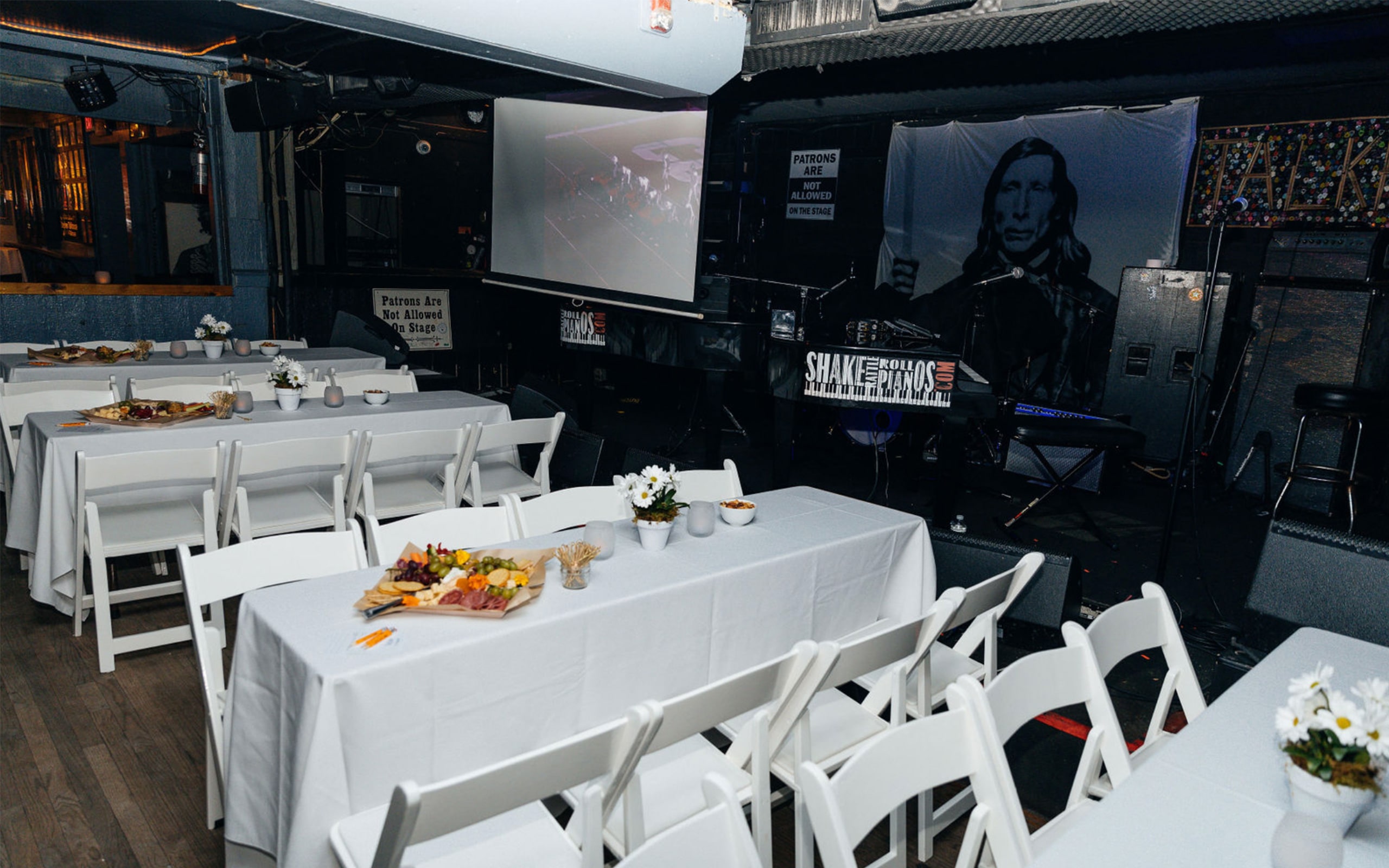 Weddings
Believe it or not, the Talkhouse has actually hosted a wedding ceremony. If you already have your sights on a church or beach- we get it. But if you're interested in including the Talkhouse in your big day, we are a great place for rehearsal dinners, after parties and anything in between.
During the summer season, there are some challenges to hosting private events. Please contact us as soon as possible so we can figure out the best way to accommodate you.
Birthday Parties
Spend your birthday belting out your favorite song on the dance floor with a live band at the Hampton's most authentic music venue.
Whether you want to book a private party or just have us make your day a little more special, please let us know if you want to spend your birthday with us.
Corporate Events
Over the last few years we have hosted many corporate retreats. What better way to build team bonding than over a couple of drinks, competing for best (or worst) dance moves?
Please contact us for options and details.
Non Profit
At the Talkhouse, we're all about giving back. In addition to our own charity, Soldier Ride (?), we've hosted countless benefits over the years.
If you have a non-profit benefit you'd like to host at the Talkhouse, please contact us. We love giving back!