The Bar
There's a lot to love about the Talkhouse. In addition to the great music and great drinks, there's the great vibes. Our three different spaces- the main room, bar back and patio- each offer a unique ambience.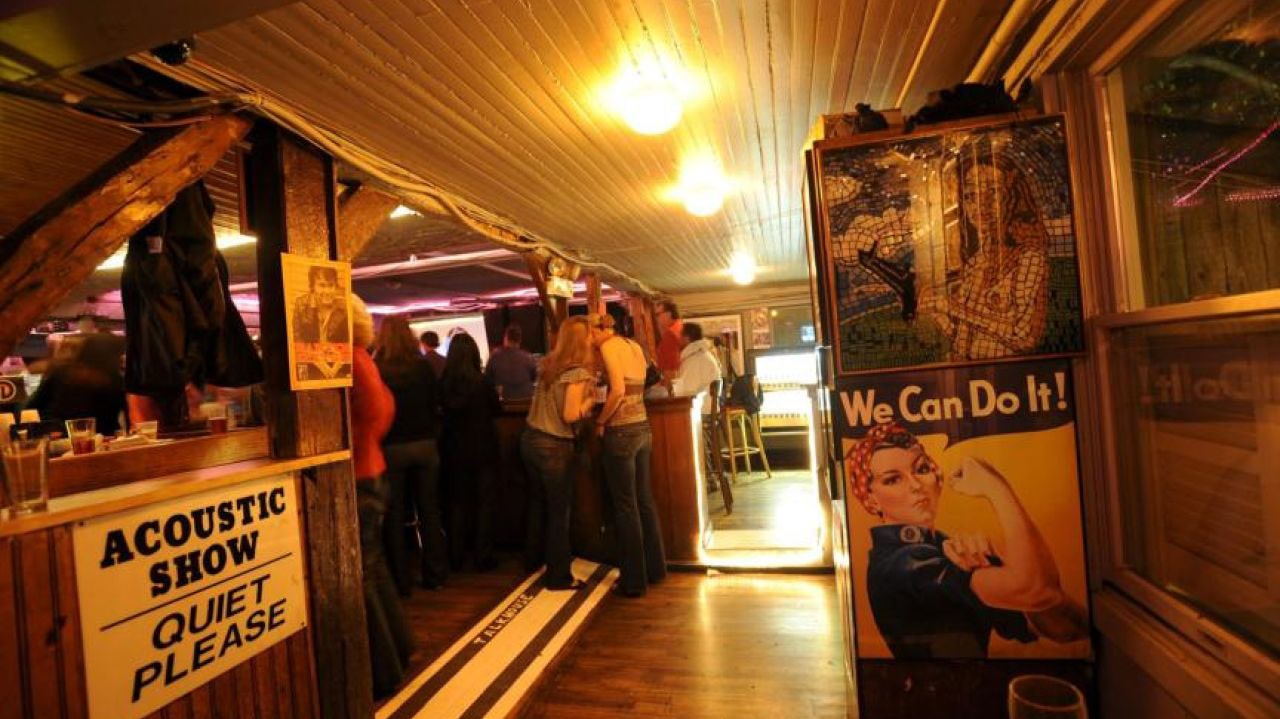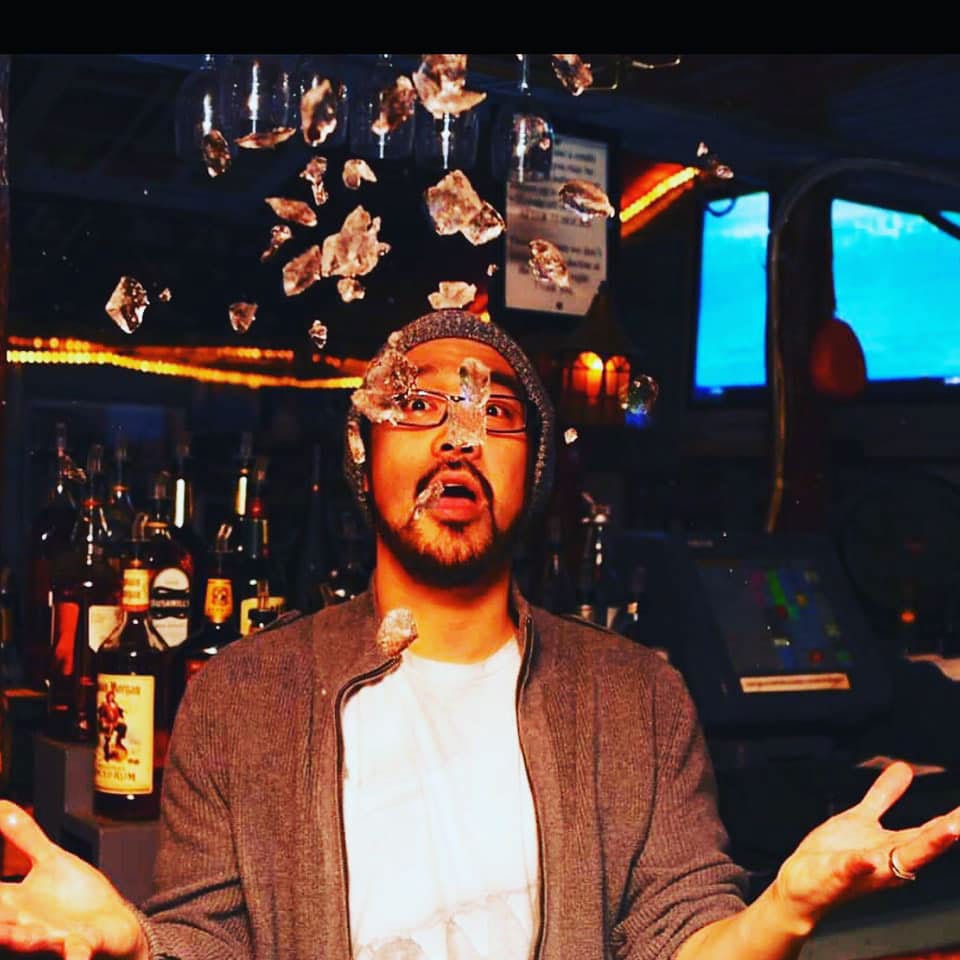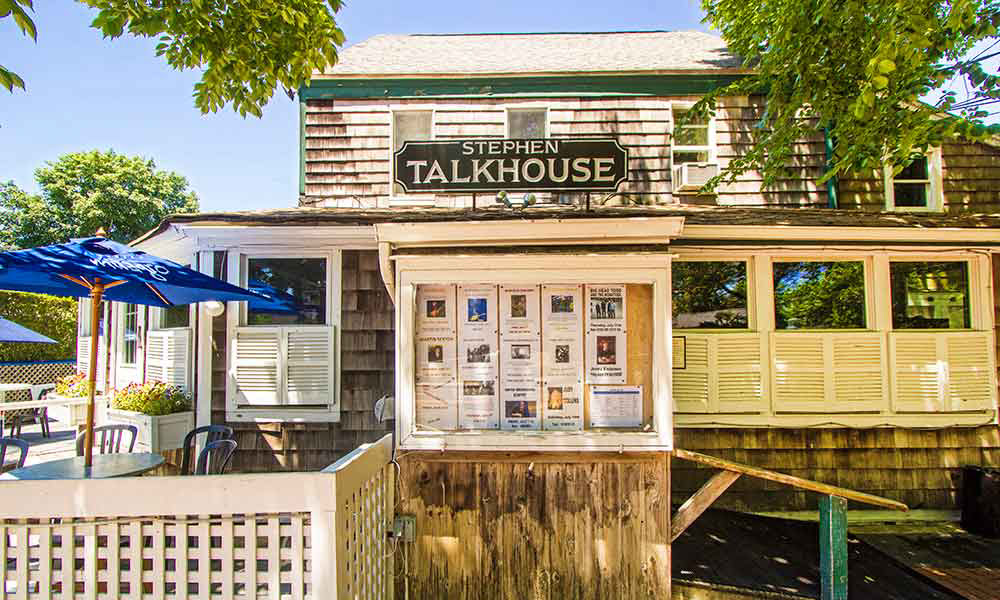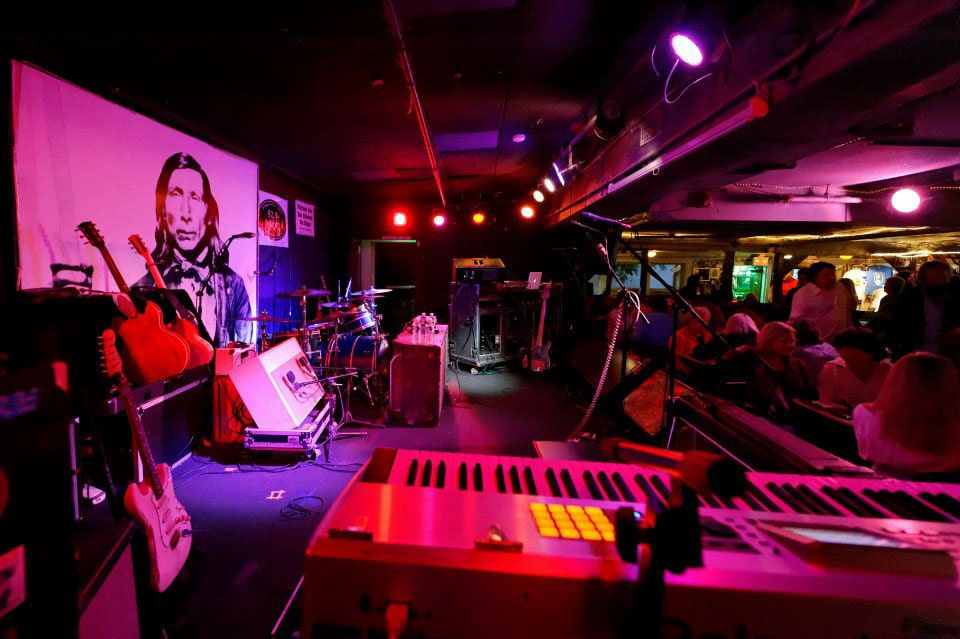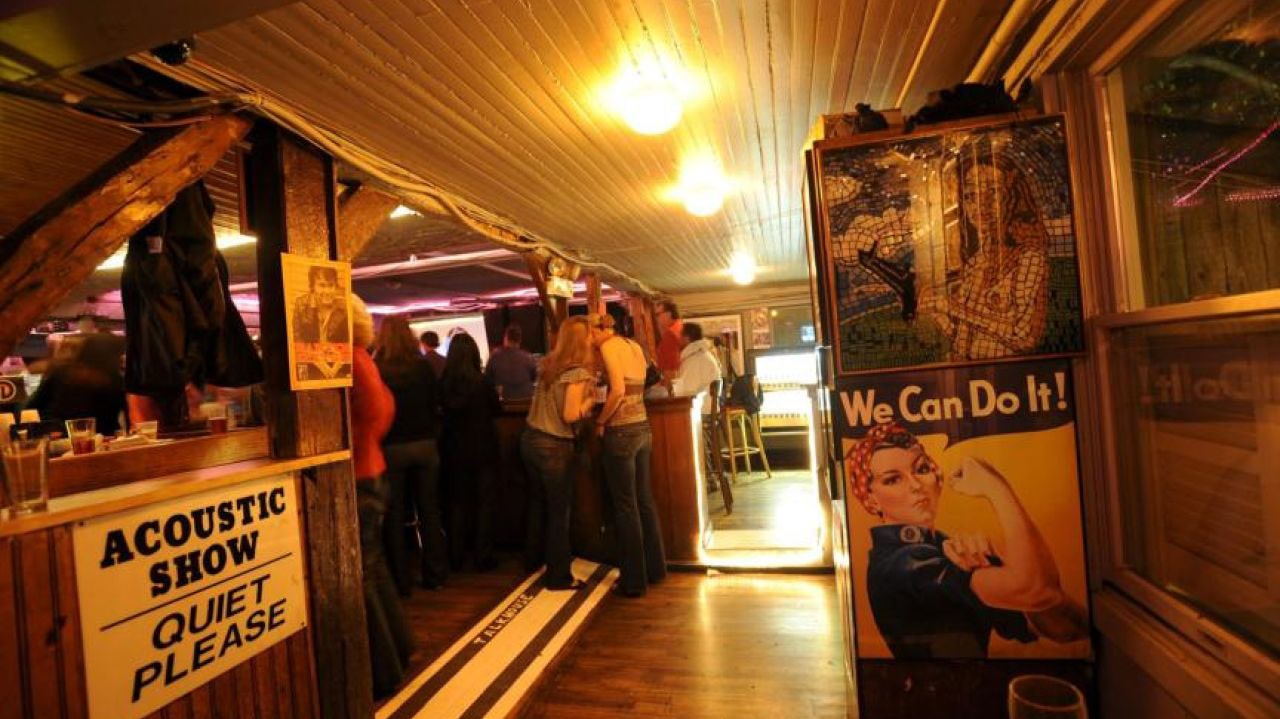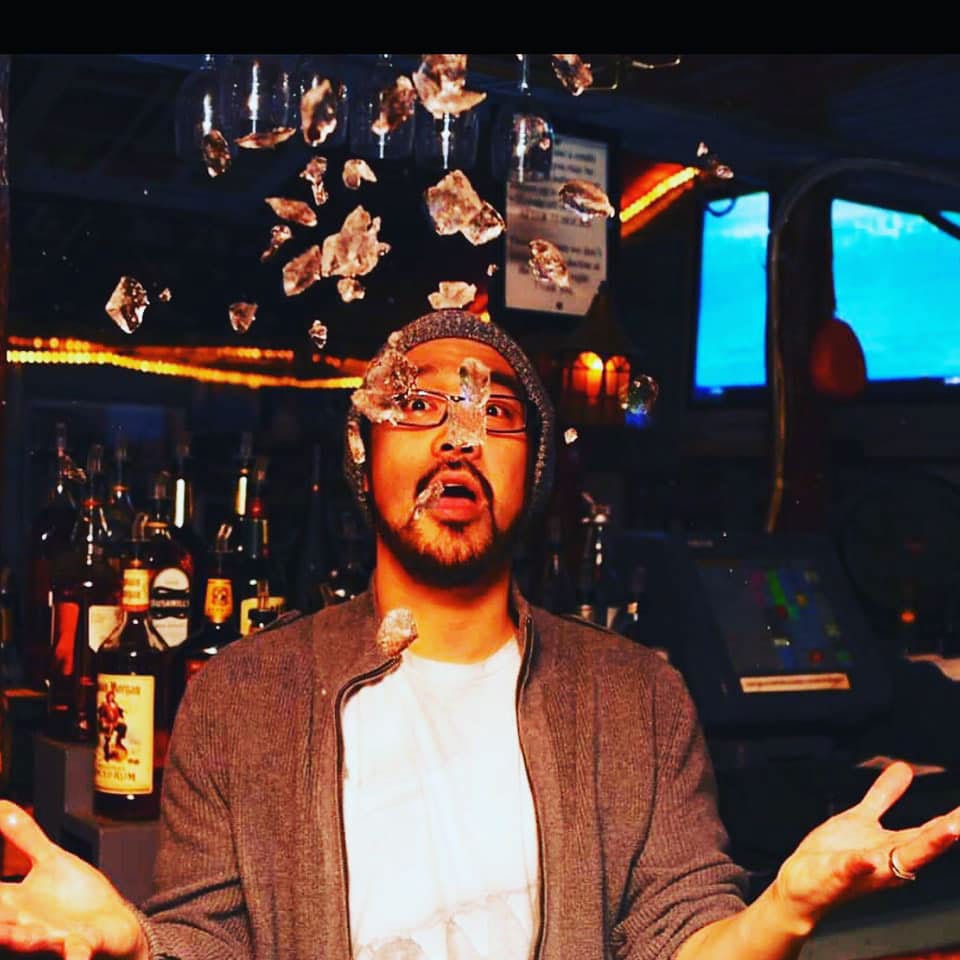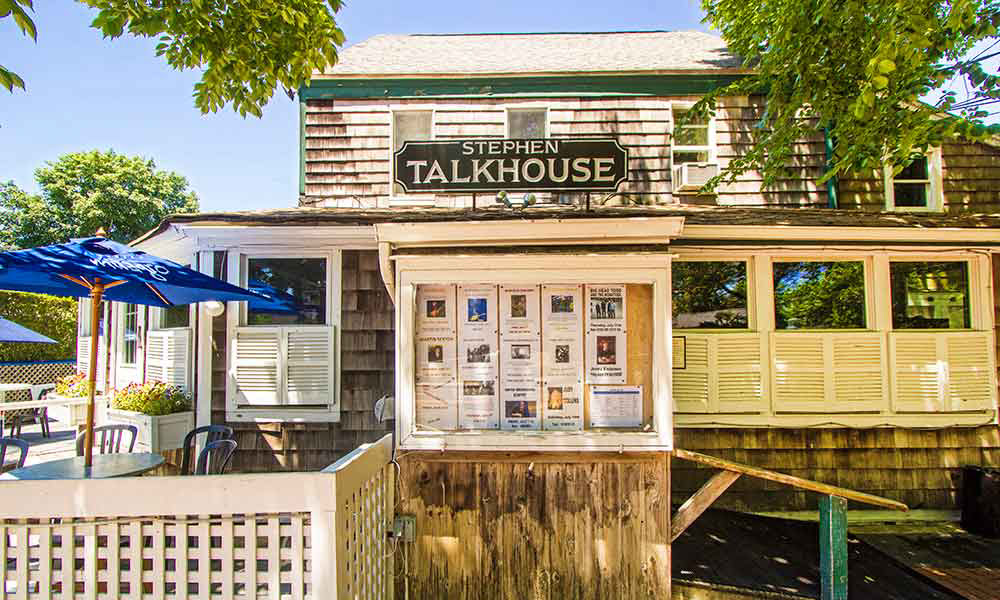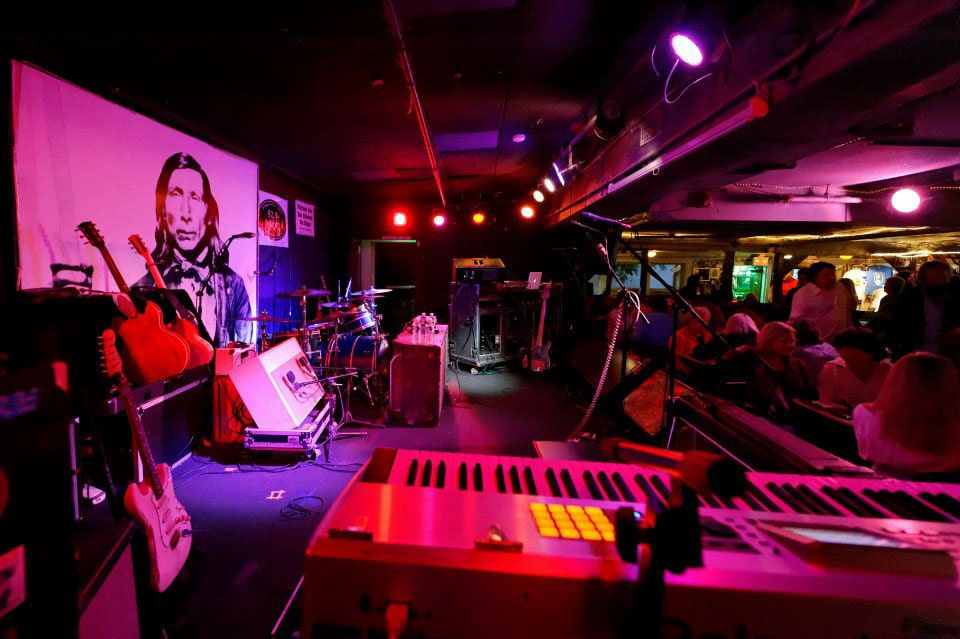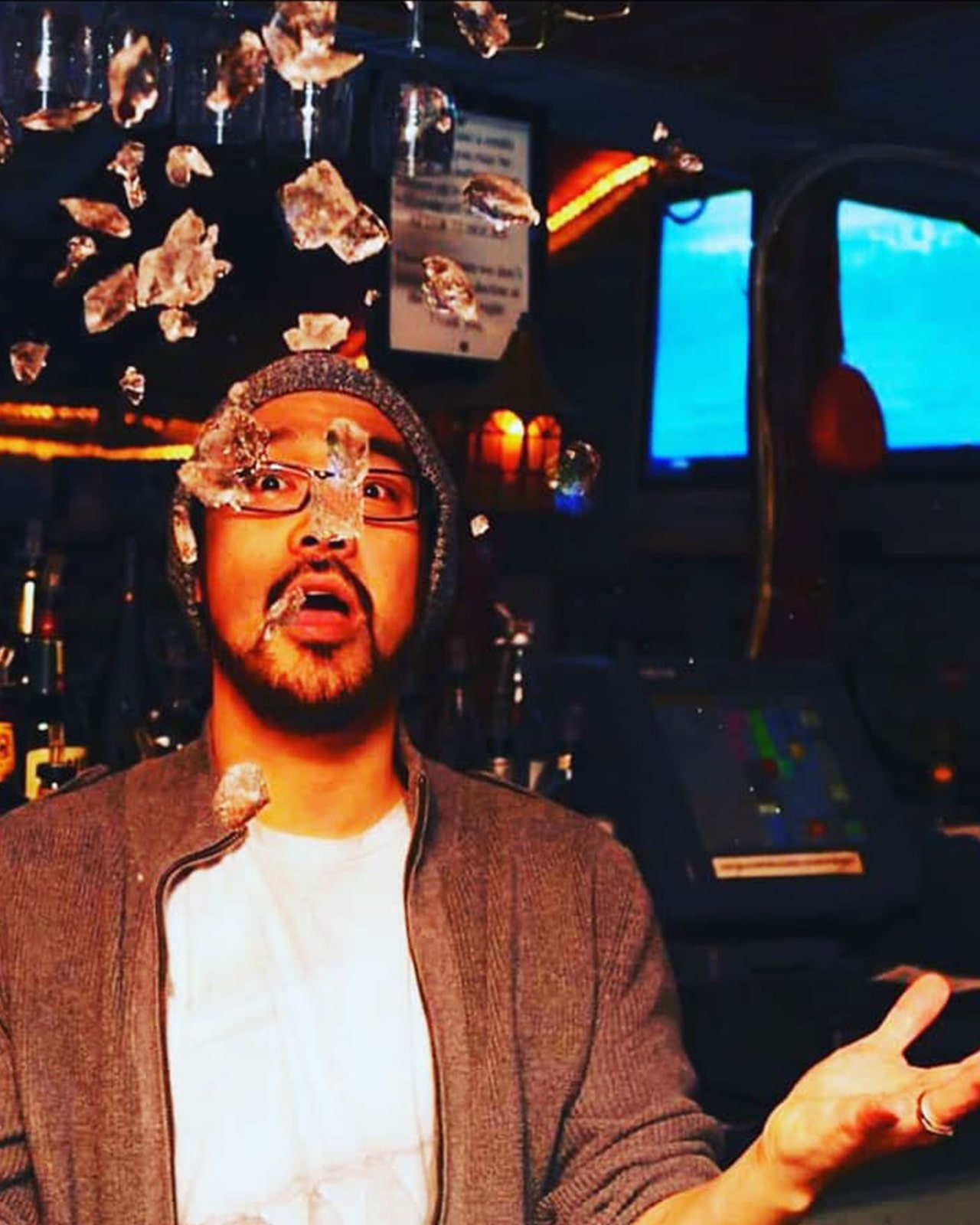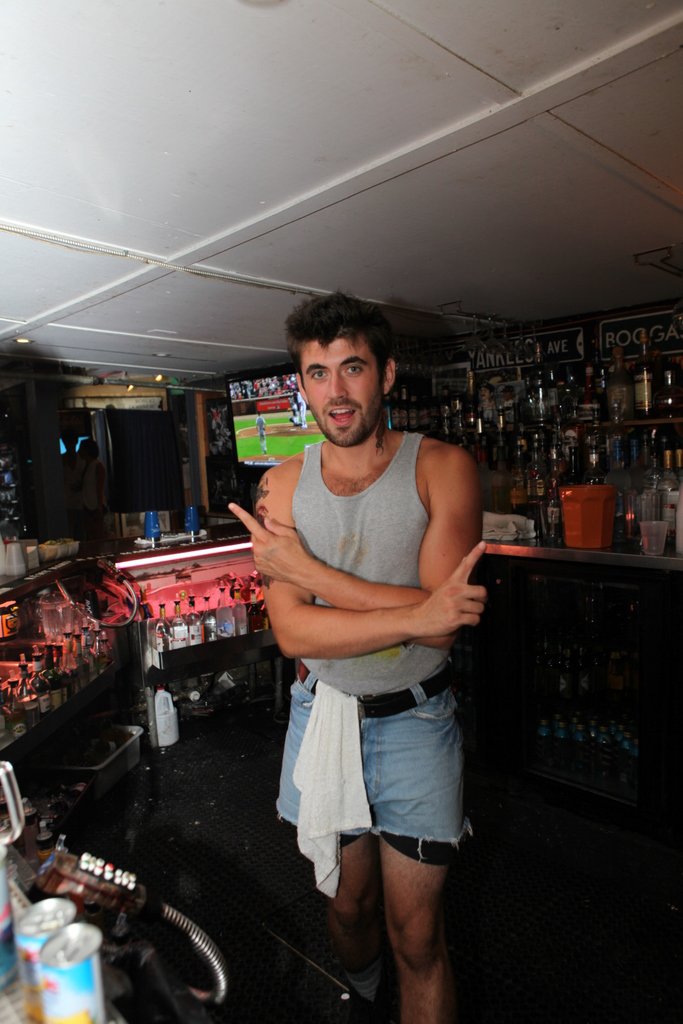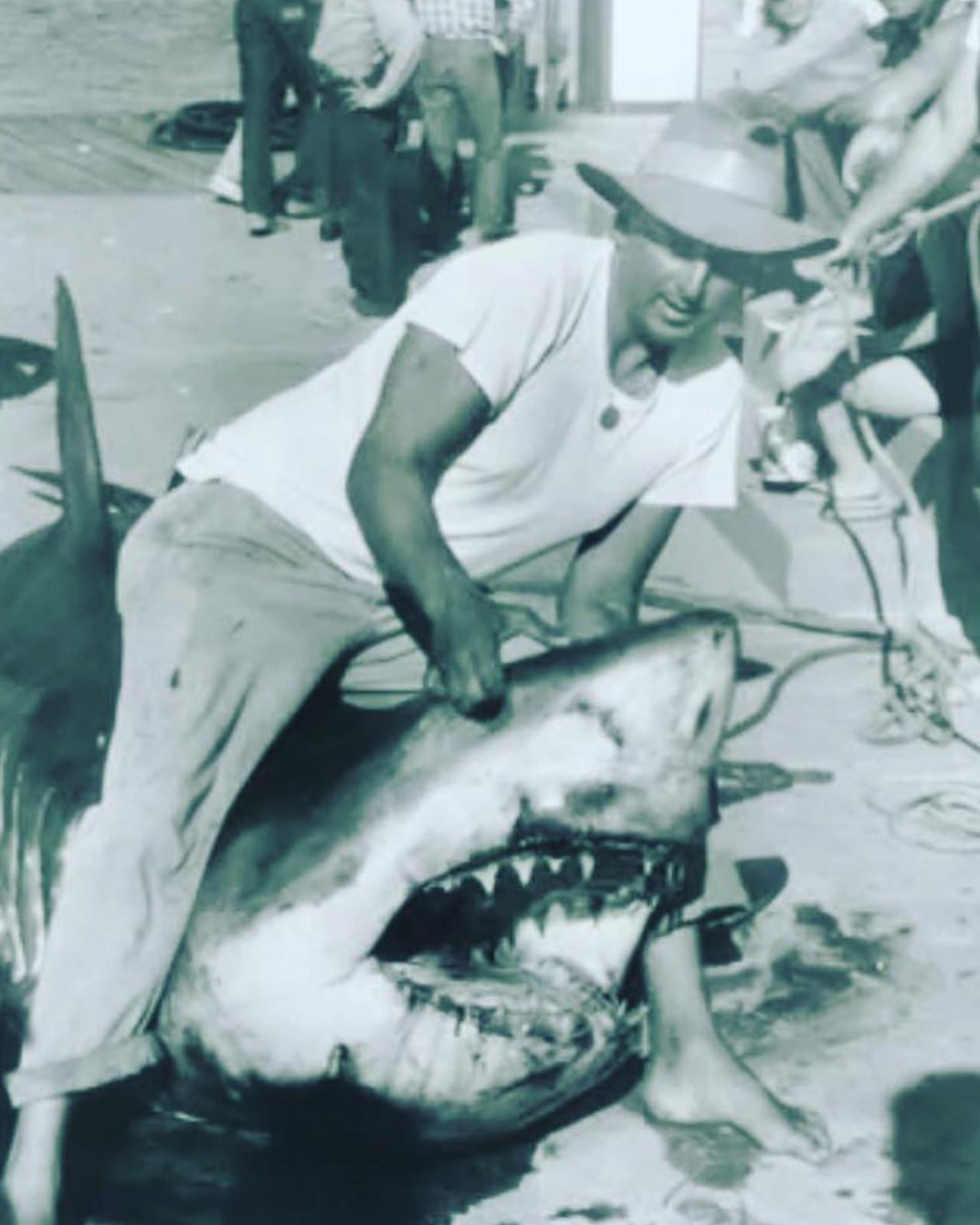 Main Room
Open year round, this room is by far the most special and hallowed space at the Talkhouse. Our long wood bar offers plenty of space to post up and grab a drink. Turn your back to the bar, and there's our dance floor and stage. Alot has happened in this room -- and you never know what will happen next.
Back Bar
Need a break from the action? Head to our back bar, where you can grab a (more) quiet drink, and maybe a conversation with a friend. Don't worry about missing out-- you're still close enough to hear the music and see what's going on in the main room.
Outside Patio
Our patio is a great space to enjoy Hamptons summer evenings. It offers fresh air and space to cool off from the sweat you just worked up on the dance floor. Smoking is permitted in the patio area.